Replacement Window Seattle
Builders Service Company is the proud and exclusive vendor and installer for Premium Preservation Windows.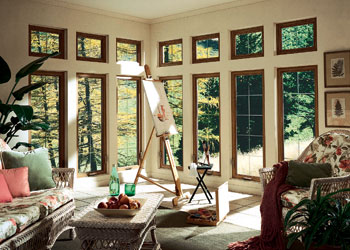 With more than 35 years in the industry, and an eye for exceptional quality and value, we are excited to offer the best option for replacement windows around.
New Vinyl Windows
Picture Window Replacement
Custom Bay Window Installation
Unique Garden Window Designs
Wood Window Replacement
With our Premium Preservation Window line, you are receiving not only the highest in craftsmanship and quality, but also the highest in energy savings for your home.
With your new windows, you'll notice a marked difference in your heating cost savings immediately.
Replacement Windows & Modern Energy Management
New Vinyl Window Installation
New Custom Vinyl Windows to Fit Any Style Home
Superior Replacement Window Service and Premium New Windows
Let Builders Service Company help you find the perfect fit for your family and your home. We'll help match your budget and ensure your home is saving you money energy each and every day.
Seattle Replacement Windows Service
•

House Vinyl Window Replacement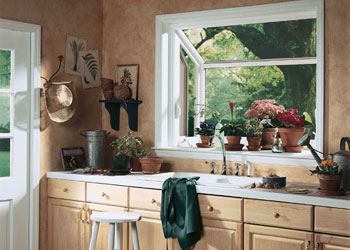 At Builders Service Company we have over three decades of experience in not only high quality products, but also in seeing a project from start to finish.
We can use our expert knowledge to carefully remove your existing low energy efficient windows with the least impact to your home and lifestyle. Our same crew can then install your new windows and dispose of your old ones.
With Builders Service Company, everything is under one roof to ensure your replacement windows go in seamlessly and quickly; and you can avoid any delivery and communication breakdowns that can occur when you buy your new windows from a different company than the one that installs them.
Replace Old Windows with New Vinyl House Windows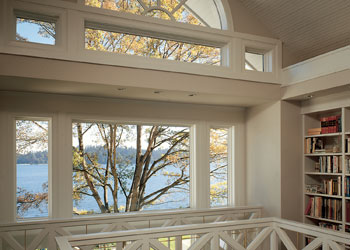 Did you know that new windows can reducing the cost of heating or cooling your home substantially? In some areas and situations your savings can reach up to 47% on your existing heating and cooling bill.
In addition to energy savings, new windows can help add to the comfort of your home by removing cold and drafty areas where your old windows were prevalent.
Call Builders Service Company and let us show you why we are Washington's best replacement window service.
We'll earn your business every step of the way
Call us today for your free consultation and to learn more about the incredible new windows and other products that we have available to improve your homes energy efficiency and help it last for a lifetime.